"Who sings well prays twice" has been a guiding proverb for the Catholic Church for hundreds of years. It is "for the one who loves" and is "a sign of the heart's joy."
When we gather as a community, our worship is enhanced by the talents of our Parish's many skilled vocalists and musicians, who add a new dimension to our faith and prayer.
From the very beginning, St Patrick's Basilica has been filled with the voices of its community, united by the shared bond of music.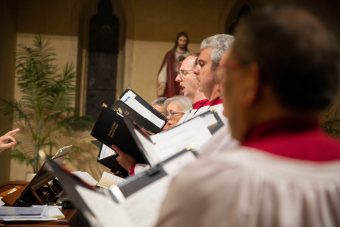 At many of our Masses, our community is blessed with the talents of vocalists who lend their voices to bring each Liturgy to life.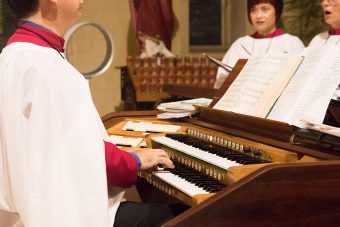 One of its most striking features, two organs fill the Basilica with music that gathers and inspires an entire community.