Every year we join our parishioners in celebrating a variety of religious events that draw on traditions from around the globe, and recognise our diverse faith community.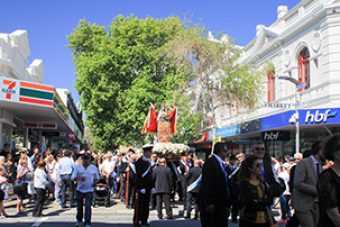 A Fremantle celebration unlike any other. Join us as we parade through the streets and celebrate our heritage.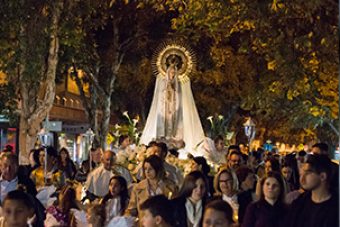 A special celebration of faith for Portugese parishioners, the feast of Our Lady of Fatima is one you won't want to miss.