For decades, St Patrick's Basilica has helped local families celebrate the major milestones in their lives, supporting our parishioners on some of the most important days of their lives.
Our doors are always open to welcome you into one of Fremantle's most iconic buildings, which will forever stand as a reminder of your special day.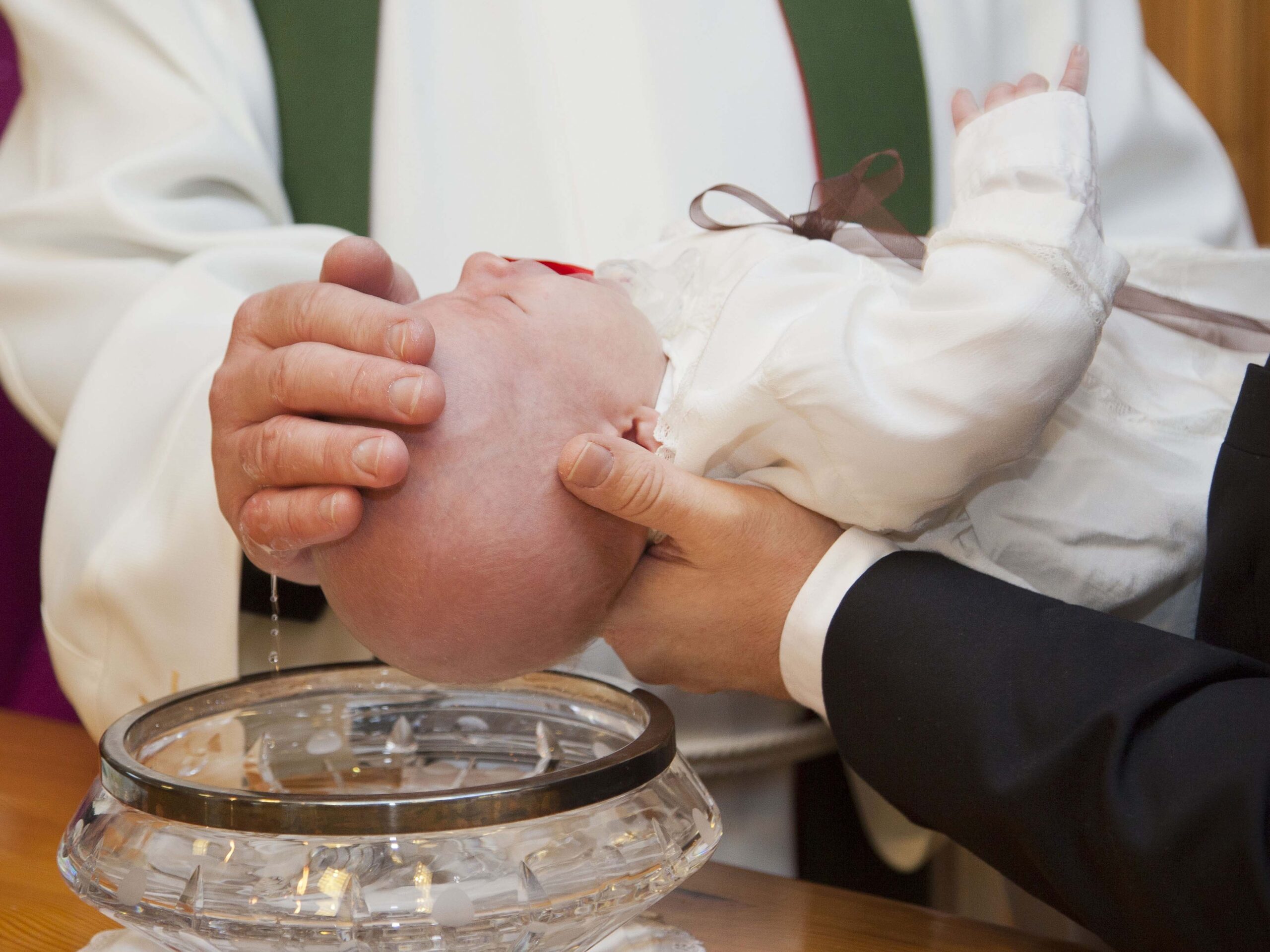 A special welcome to the world, and the beginning of a lifelong faith journey.

Click here to contact the Parish Office to make a booking.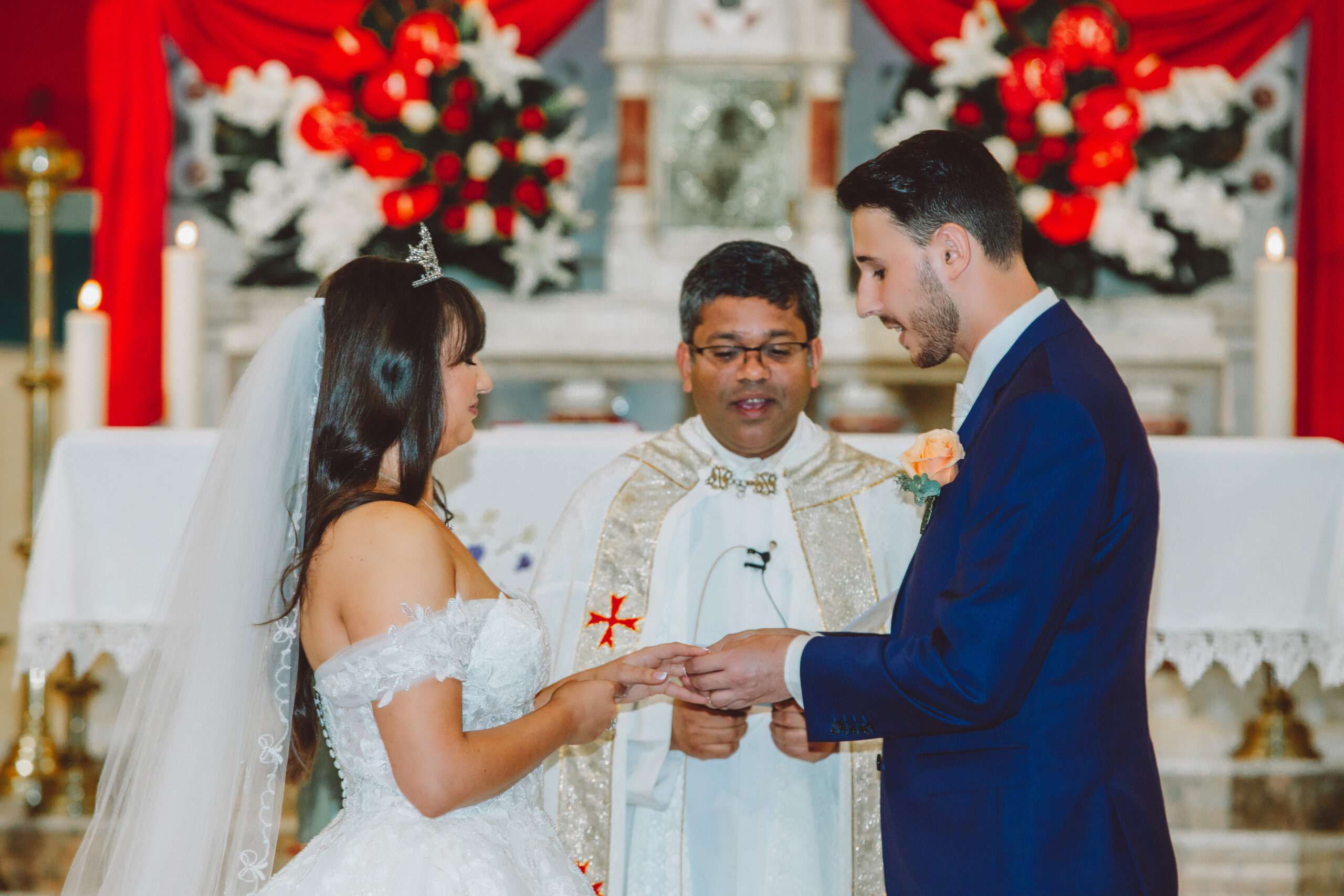 There is nothing more wonderful than the celebration of the most special love two people can share.

Click here to contact the Parish Office and book your wedding today.

Photo: CK Images.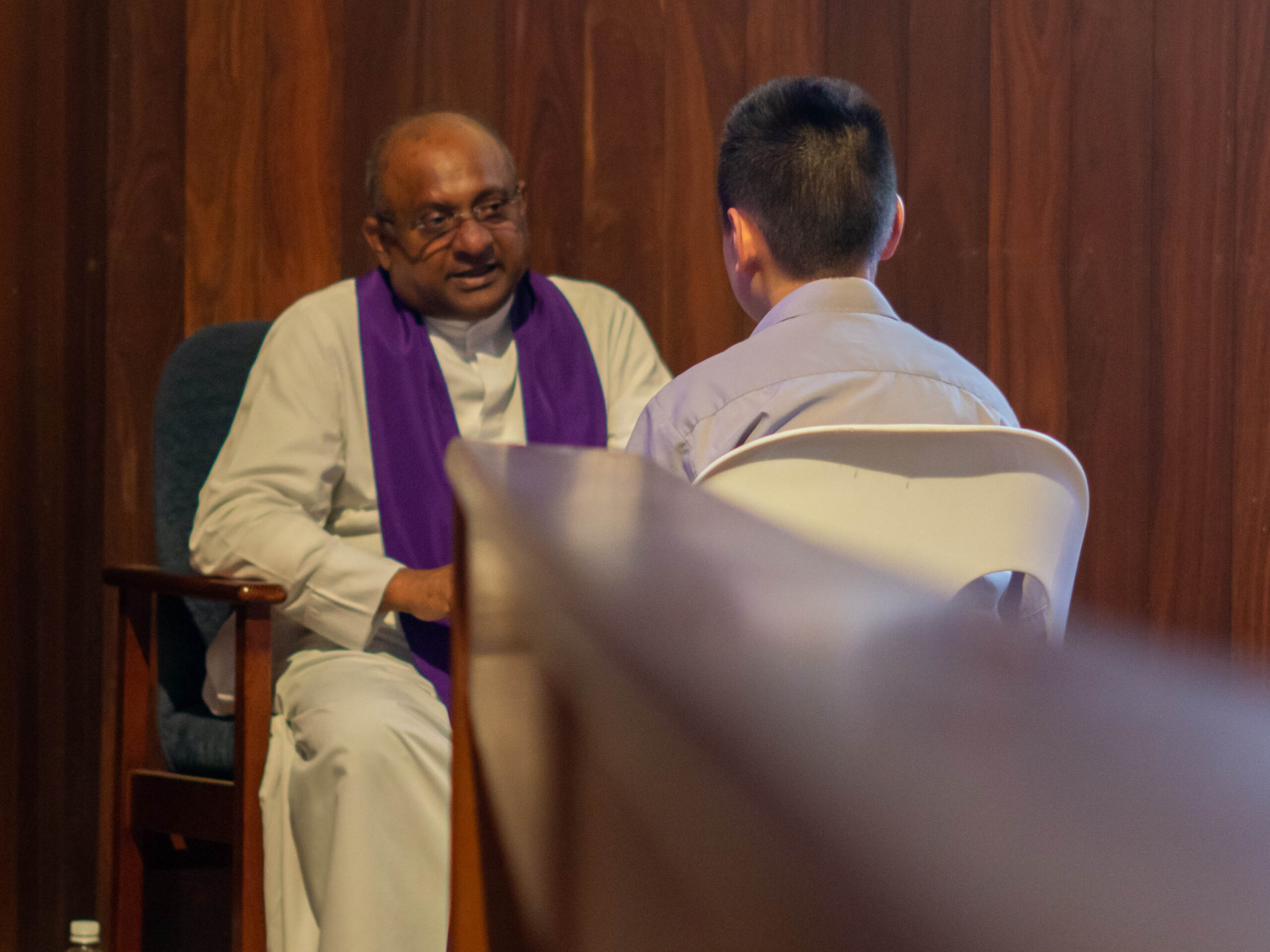 No matter our intentions, there are always times we fall short of what God would want of us.

Click here to view Reconciliation times.