Much like Fremantle itself, St Patrick's Parish is made up of a diverse group of Australians who join our community from around the globe. 
To ensure every parishioners feels welcome, the Basilica provides a number of opportunities to develop stronger connections to our faith community and to contribute to the daily life of the parish.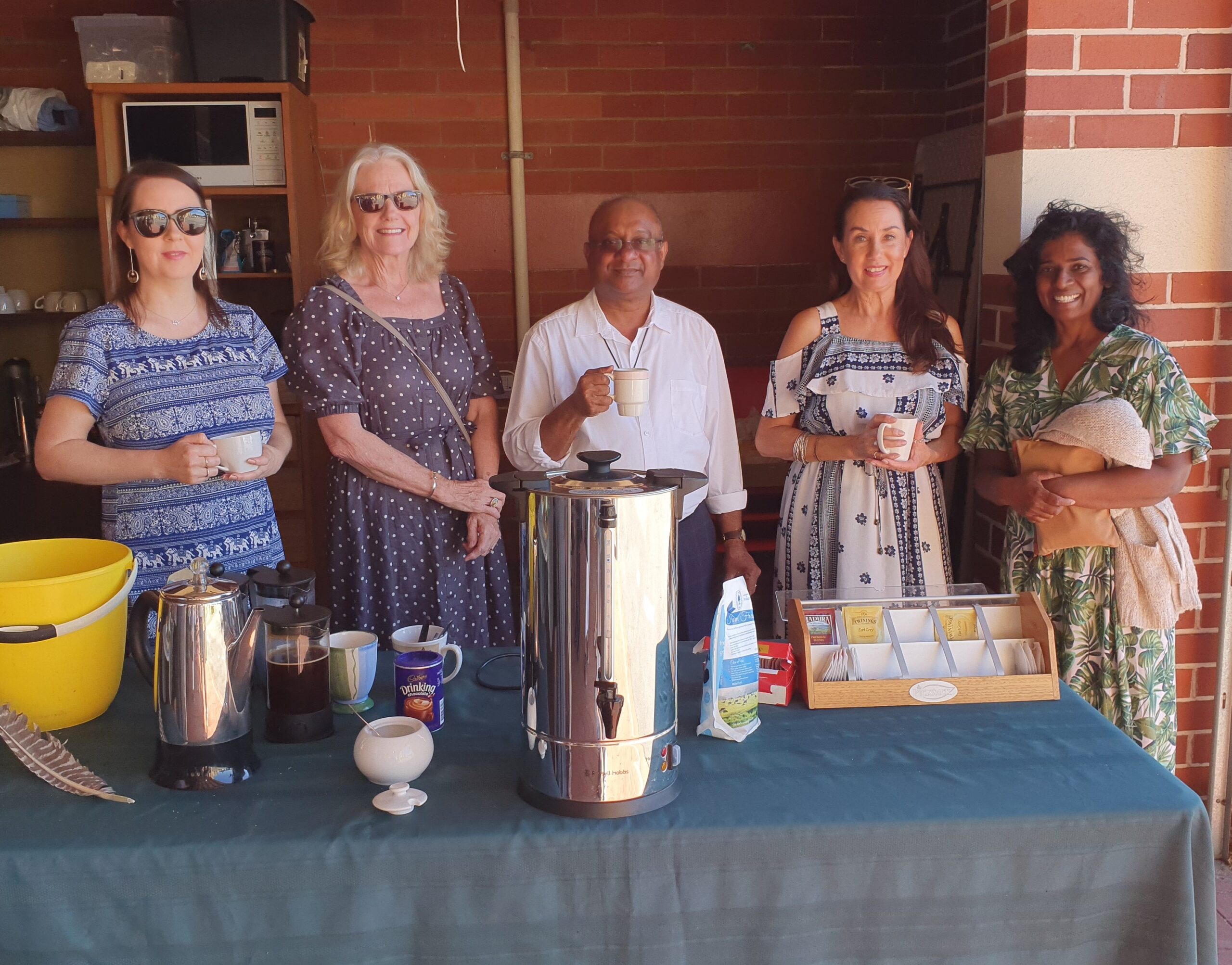 Morning Tea
Join us in this monthly celebration of our Parish community as we share a light morning tea and each others' company after the 8am Mass on the first Sunday of each month.
In all facets of its work, we are committed to creating a safe environment for all.
Click here to learn more about the project.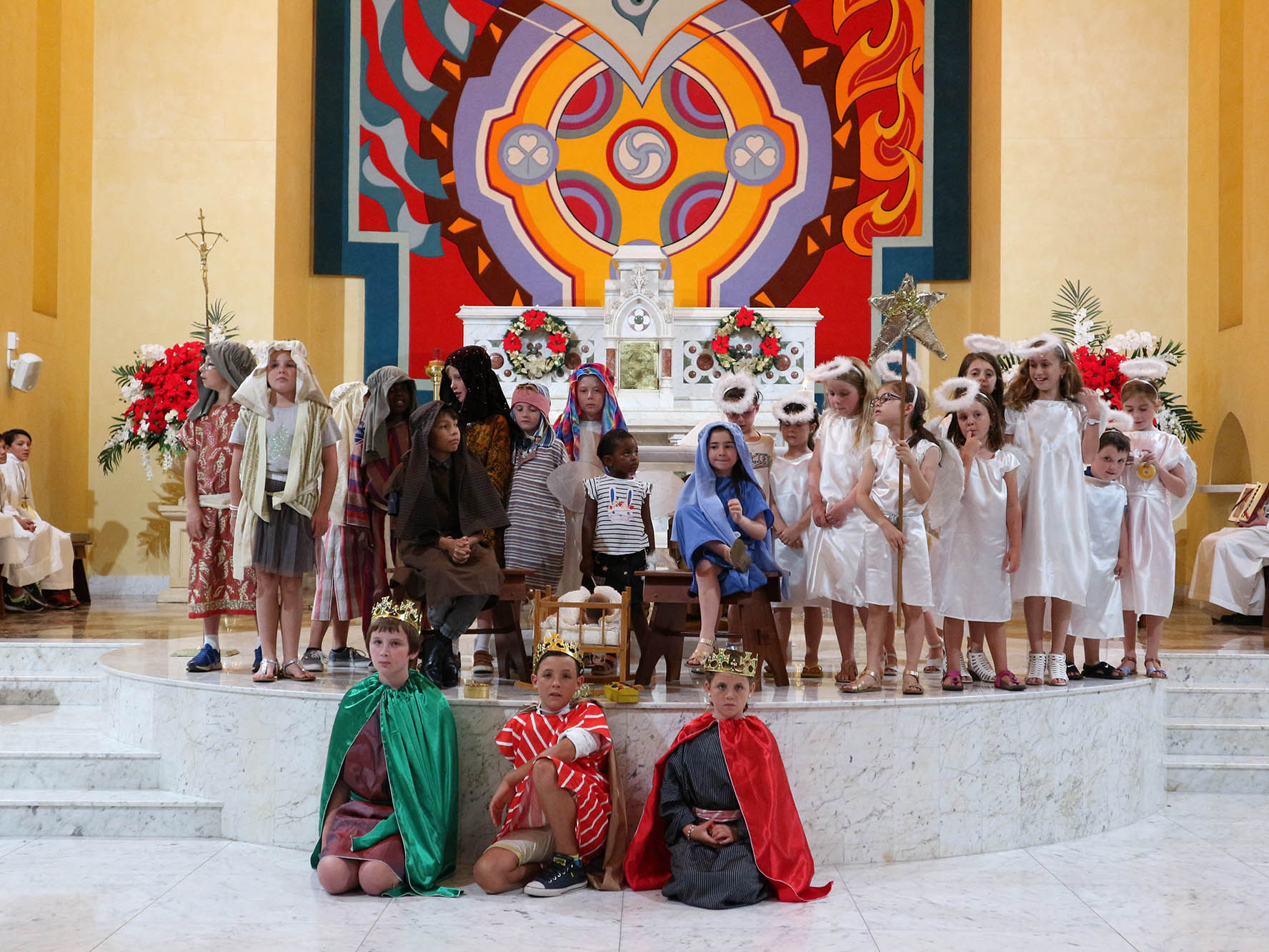 Children's Liturgy
Kindy and primary school-aged children are invited to celebrate the 5pm Sunday Mass in the Children's Chapel.

Here they can enjoy fun activities that help to develop their understanding of the Liturgy.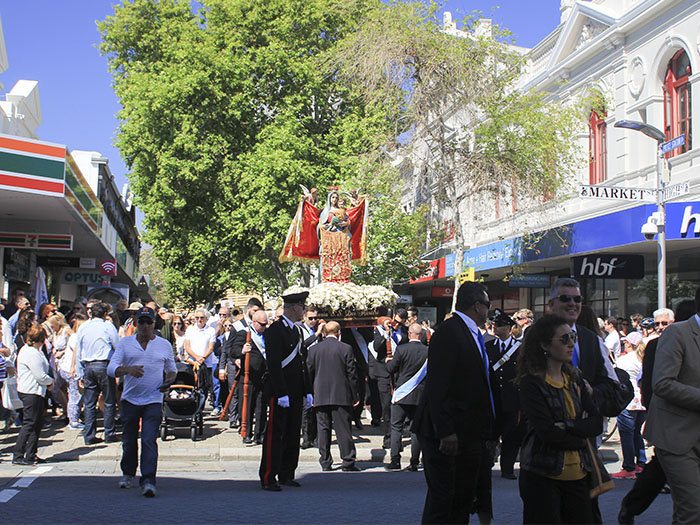 Since the first Italian migrants arrived in Fremantle, the St Patrick's community has been providing pastoral care to generations of Italo-Australians who call the port city their home.

Please click here to learn more about the Parish's Italian faith celebrations.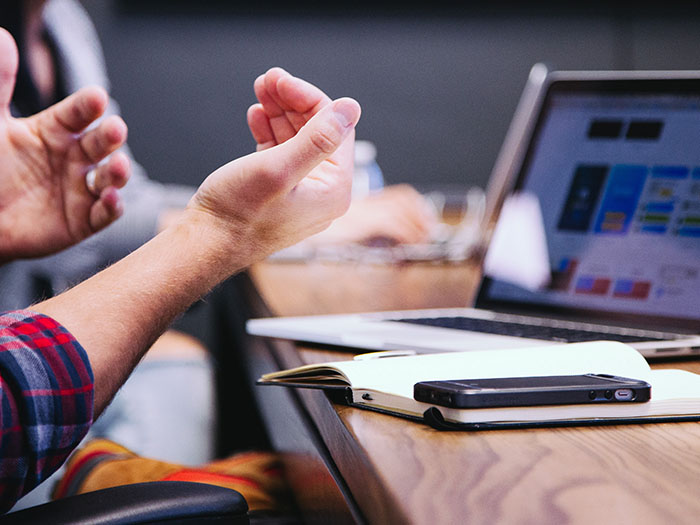 Our active Parish Council play an important role in the vibrant life of our faith community, and work alongside the Parish Priest to support the work of the Fremantle Oblates.

To learn more about our Parish Council, please click here.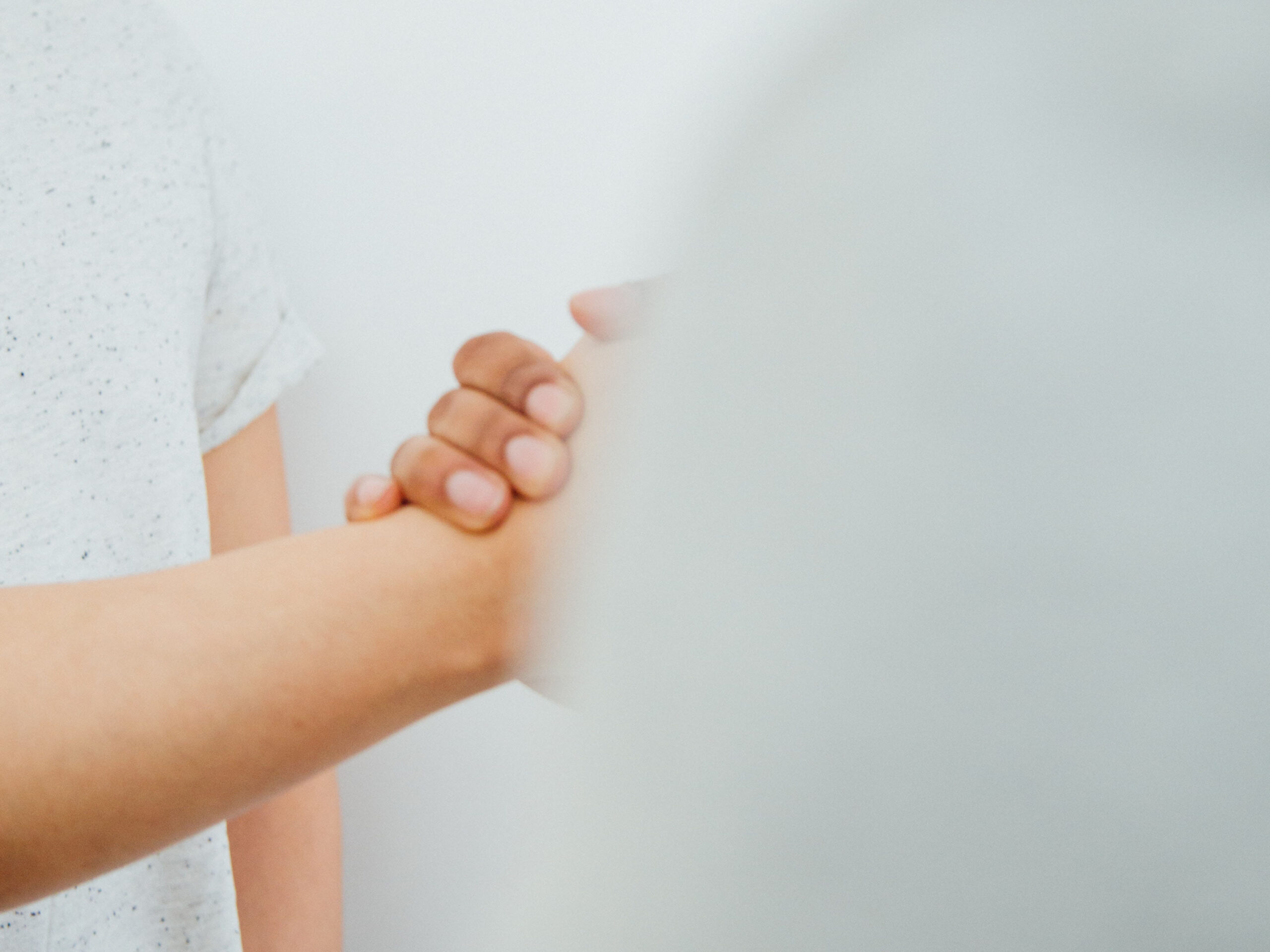 St Patrick's Basilica and St Anne's Church are renowned for the warm welcomes offered by our Welcome Committee and Guardians.

To learn more, please contact the Parish Office.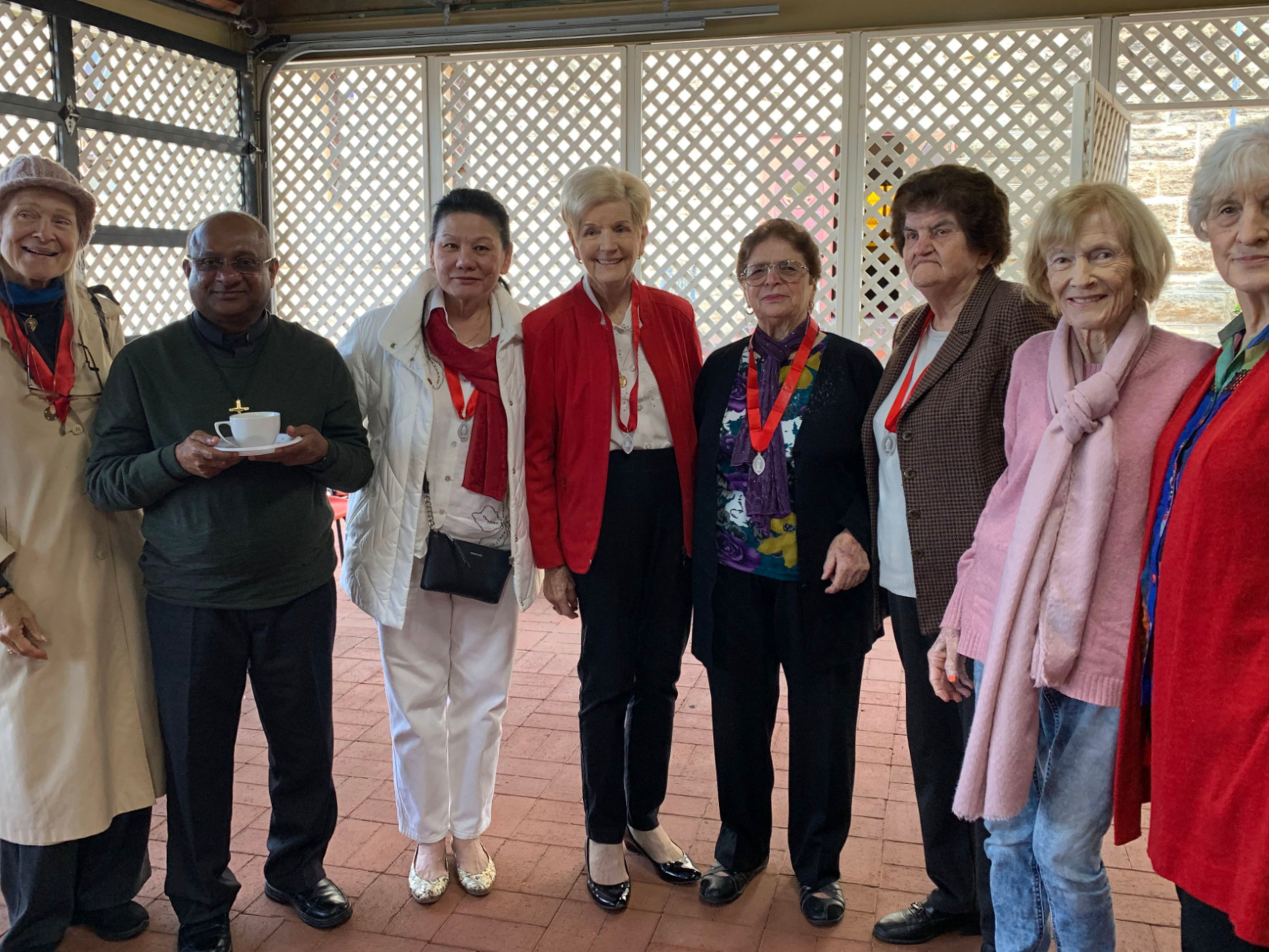 The Sacred Heart Solidarity is a devotional group that gathers on the fourth Sunday of each month at the 8am Mass.

For more information, please refer to the Patrician, or contact the Parish Office.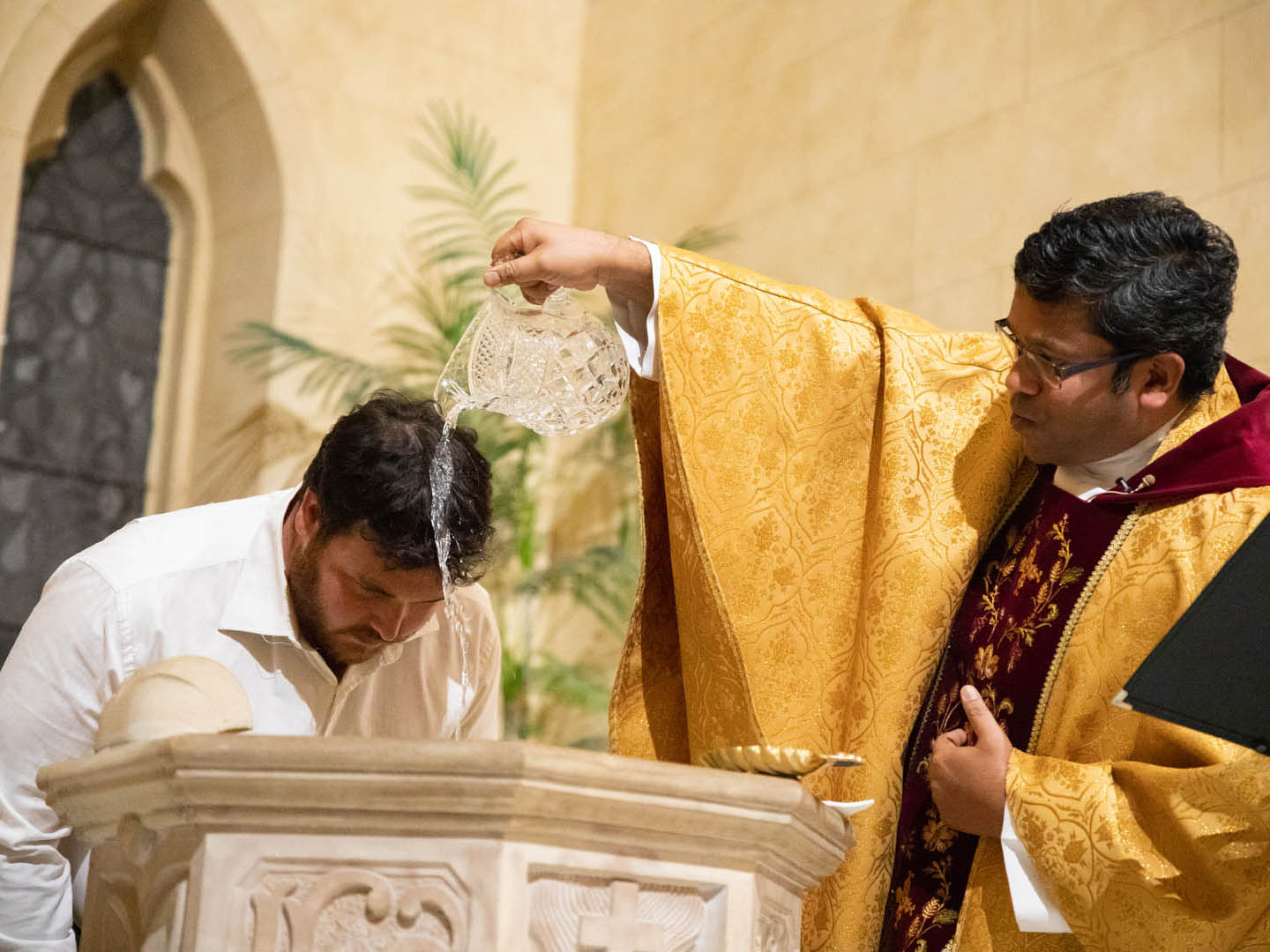 For both adults and young people wishing to join the Catholic faith, the Parish provides opportunities to be received into the Catholic Church, regardless of faith background.

Please click here to learn more.